My name is Holly Scott-Gardner and I am a blind student from the UK who is passionate about sharing my life with the world.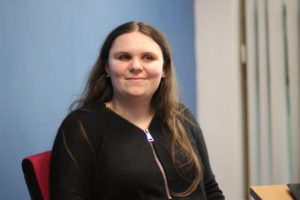 I believe that through my writing, public speaking and videos I can change perceptions about blindness and alter the way disabled people are viewed by society.
It is my goal to improve the situation for other disabled people through social change.
I am a proud service dog handler to guide dog Isla who happily travels the UK and the rest of the world with me.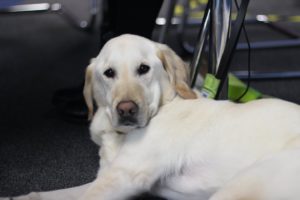 Follow my journey here.